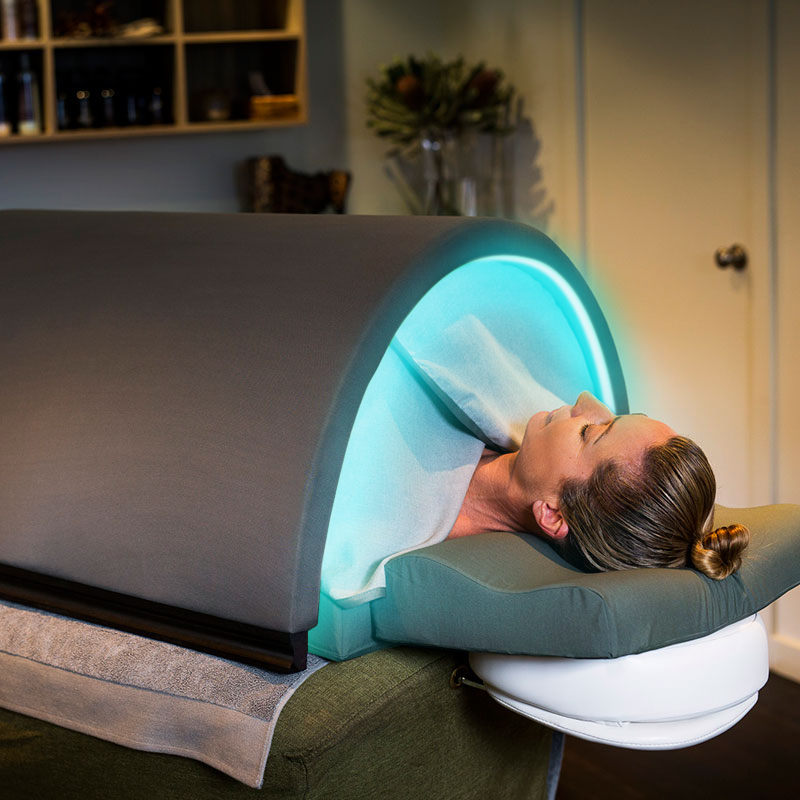 A dome shape sauna that heats up the body and releases toxins by sweating. One of our most beneficial cleansing methods.
Basalt Stones are positioned along the body for relaxation and pain relief. Enjoy this incredible experience using either heated or cooled stones.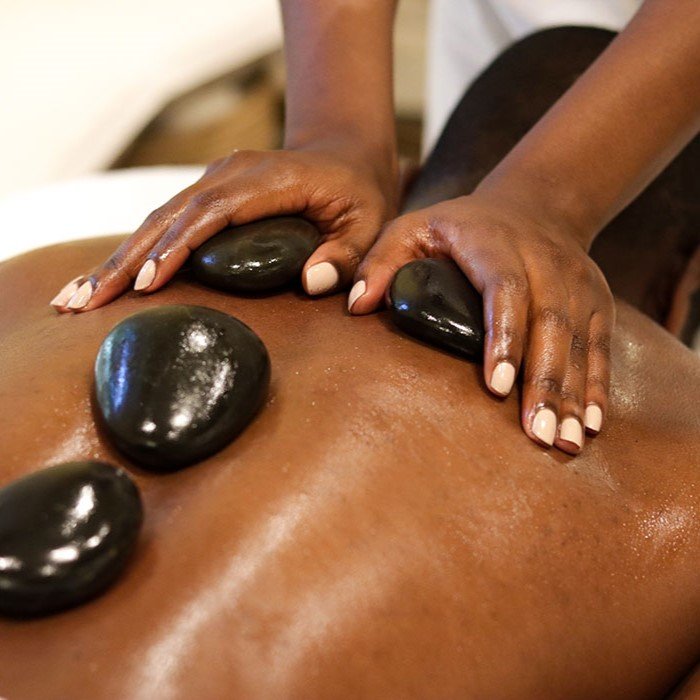 Various forms of message altered to fit your specific body type and personal preference. Some of our specials include Prenatal, Sports, Swedish and Deep – Tissue Massages.
Deep full body scrub that removes dead skin cells and soothes your skin using a gentle, vitamin rich formula. This exfoliating treatment leaves your body soft, smooth, and radiant.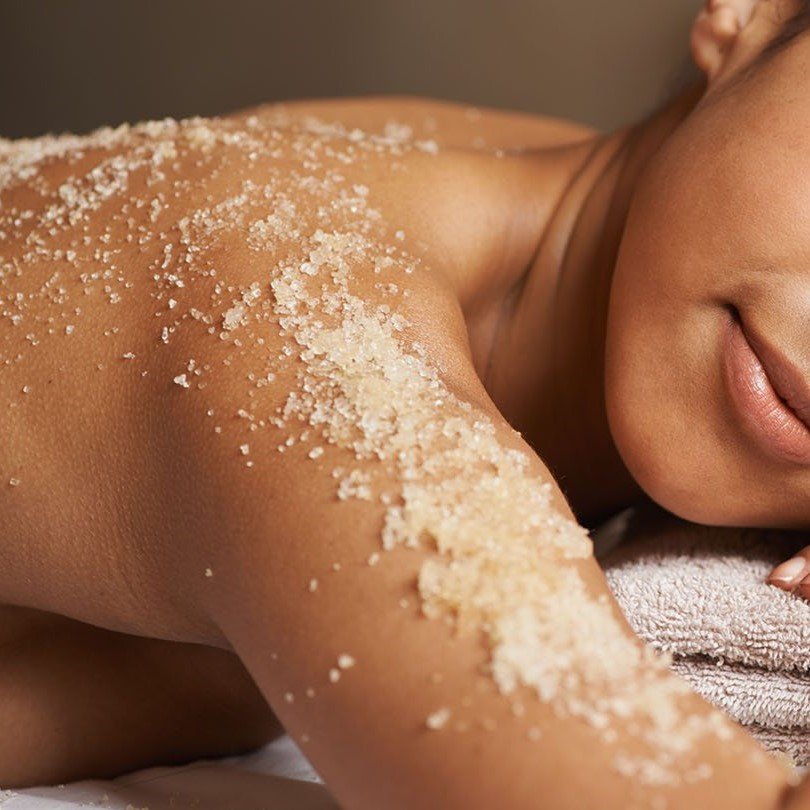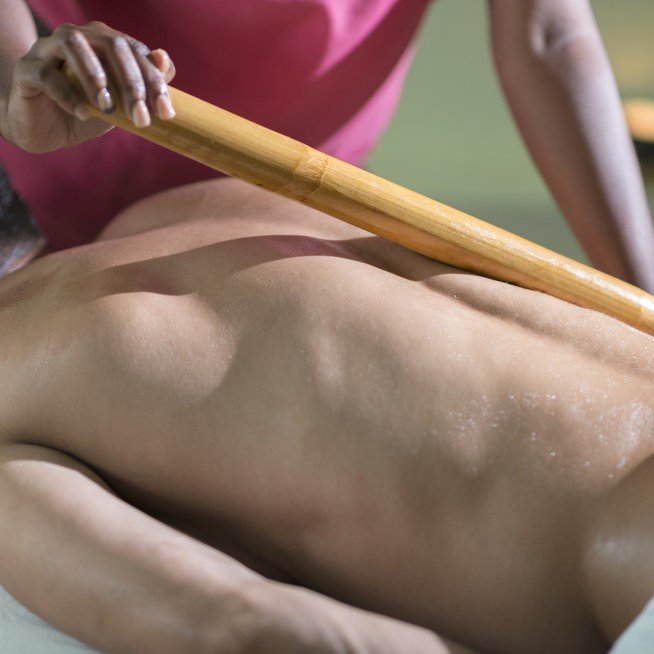 Bamboo sticks are used to roll and knead your muscle tissue in order to increase circulation. This unique healing approach alleviates muscle pain and tension; improves joint function; enhances energy.
A mixture of paraffin wax and dehydrated mud. Invigorating treatment that tones and hydrates the body while soothing the muscles.