Lytrice Ingraham Owner/LMT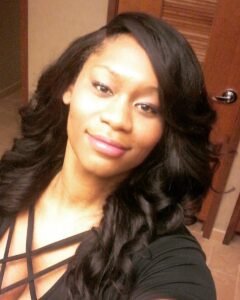 Hello my is Lytrice Ingraham and I have been a Licensed Massage Therapist for 15 years. I'm the owner and operator of Repose Massage Therapy. I have been in practice in the Cool Springs area for over 11 years.
As a massage therapist, I love making clients feel better. Massage therapy can help the body heal faster by increasing the blood circulation in the body. People build up toxins in the body that hurt the immune system and massage therapy can help flush out these toxins. Massage therapy is one of the best services a person can receive to help promote a healthy body.